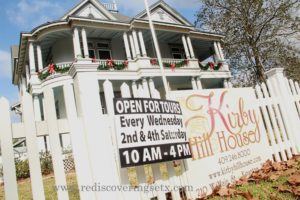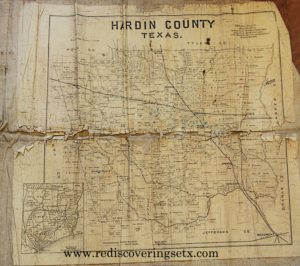 Last year, a friend entrusted me with the task of finding a home for some historical papers belonging to W.W. Cruse, dated between 1911 and 1928, and a Hardin County map dating back to roughly 1900. While sorting through these treasures, I found that most of them were legal documents pertaining to either abstracts, wills, or business ventures. Some of these ventures were Beaumont-related, such as the Beaumont Brick Company, but most of them were based within the borders of Hardin County. I contacted the Museum of Hardin County, and they gladly gave this piece of history a home.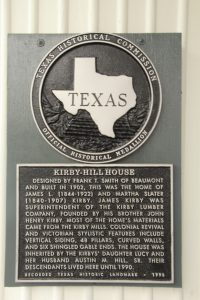 So, in December, while dropping off these papers at the museum, I made it a point to see if the historic Kirby-Hill House of Hardin Country was open to tourists. When I made an enquiry a few years ago, there were unfortunately no volunteers to hold regular tours of the house. I did learn about their Murder Mystery Dinner Theater events but found that they were usually sold out.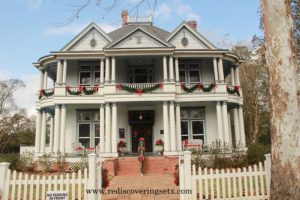 One thing I learned about Hardin County is that they are workers. All their historical houses, museums, etc., are sponsored, paid for, and established by private donors and volunteers. It amazes me just how much gets done without monetary help other than that from the good people of Hardin County. I know this also holds true for the Kirby-Hill House.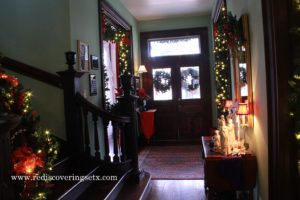 The house was built by James Kirby in 1902. James was the brother and partner of the lumber mogul John Henry Kirby. In 1907, Lucy Kirby Hill, James' daughter, purchased the house from her father. It would remain family-owned until 1987 when it was put on the market by Autie Lois Hill.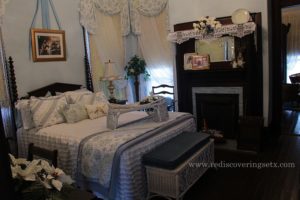 In 1992, the Kirby-Hill House Educational Foundation was established by a few concerned citizens with the intention of saving the deteriorating home from demolition. The foundation's main goal was to purchase the house and restore it to its original glory. The house has since been exceptionally renovated to its former beauty, thanks in part to donations and the money earned from tours, rentals, as well as the popular Murder Mystery Dinner Theater events.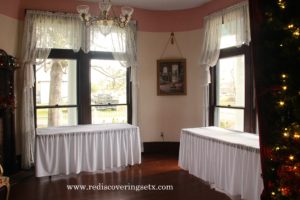 As stated before, the Murder Mystery Dinner Theater events sell out quickly, so if you are interested in attending, be sure to get your tickets early! These funds go toward the upkeep of this house, and your support would be greatly appreciated.
The Murder Mystery Dinner Theater is held in the fall and spring. Tickets cost $64 per person for a live play performed while you enjoy a five-course meal.
The house is open every Wednesday and every 2nd & 4th Saturday of the month from 10 am to 4 pm.
You can also call 409-246-8000 to make reservations for renting this gem.