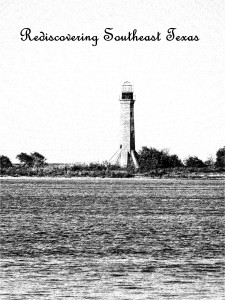 Well, another milestone has been reached here under the oaks at ye olde Block Farm. Rediscovering SETX has turned two! First, I would like to thank all who read our blog, follow us on Twitter, or have liked us on Facebook. Your input and support makes bringing SETX history to those who might otherwise not know of our interesting past even more a labor of love. As in our first year, over the past twelve months we've met and heard from many wonderful SETXans, been to many great places, and learned more and more from all of you.
The People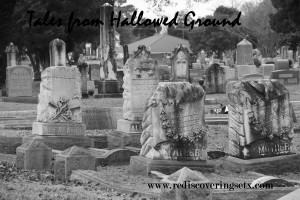 We learned the trials and tribulations of life in Jefferson County during World War II. We discovered who Tom "the Tramp" was and delved into the fascinating life of Port Arthur's Evelyn Keyes via out new monthly segment Tales from Hallowed Ground. But my favorite article has definitely been from a reader who shared her grandmother's journey to Port Arthur in 1905. Blanche Morgan's story provides a captivating account of the hardships and successes of a widowed mother of four in the early 1900s. Finally, it was fitting to investigate architect Nicholas Clayton's marvelous legacy of Galveston architecture for the 40th anniversary of the Galveston Historic Homes Tour.
The Places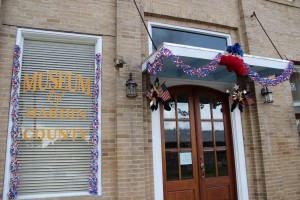 Since its creation in 2012, Rediscovering SETX has strived to promote SETX museums and historic houses, as well as its history. Well, this year was no different, and we explored many magnificent places. Here are some of the highlights:
I was fortunate to be invited to the grand opening of a marvelous museum in Kountze called the Museum of Hardin County. The museum opened its doors in August, after years of hard work and determination by the Hardin County Historical Commission and its members. Another prized invitation from Hardin County was to the Terry Bertha Cromwell Museum located in Sour Lake.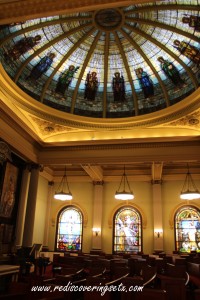 In Orange County, we discovered the Heritage House Museum and did an awe-inspiring tour of the Lutcher Memorial Church Building; I must say that this is one of SETX's greatest treasures.
Other memorable sites include the Beaumont Police Department Museum, Clifton Steamboat Museum, Christmas at the Pompeiian Villa, the Women's Club of Beaumont, Heritage Village (Woodville), Liberty Opry (Liberty), Polk County Museum (Livingston), Bayou Bend (Houston), Bishop's Palace (Galveston), and finally Galveston's 40th Annual Historic Homes Tour.
History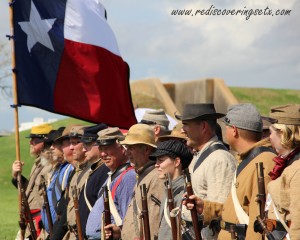 We also attended some notable historic celebrations, memorials, and fun reenactments. Dick Dowling Days turned 50th in September, and this coincided with the 150th anniversary of the Battle of Sabine Pass. The Liberty County Historical Commission did a wonderful job of treating a few of its esteemed residents, who forged the grounds of what is today Liberty County, with the "Whispers from the Past" tour in October. It was both inspiring and entertaining.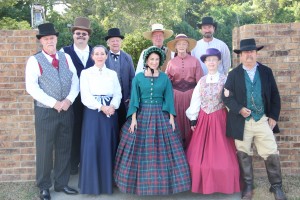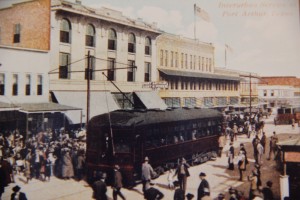 In December, the 15th, to be exact, it was the 100th anniversary of the Interurban. (The Interurban was an electric train that ran from Port Arthur to Beaumont for 19 years, between 1913 and 1932.)  Unfortunately. little is left of this SETX achievement, and very few know of its existence. We were glad to be able to shine a light on this awesome part of our past.
In January, the 113th anniversary of Spindletop was celebrated at Gladys City with the Driller's Reunion. And what a splendid time was had by all. I bet even the Temperance ladies had an enjoyable time!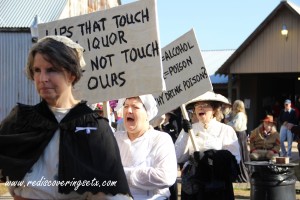 Future
As in the first two years, we will continue to visit and promote what SETX has to offer. Our little part of the world is rich with history, and we think it should be communicated to all and sundry. So if you know of a museum, historic home, or any other part of our history that you think should be given some online airtime, then please send us your feedback and suggestions. You can contact me by email at rediscoveringsetx@gmail.com. Alternatively, you can also leave a comment on our Facebook page, Flickr, or @RediscoveringSE on Twitter.
Here's to another remarkable year of rediscovering SETX!