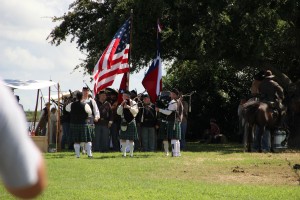 Now that the sesquicentennial of the Battle of Sabine Pass and the 50th anniversary of Dick Dowling Days has come and gone, I sit in front of this keyboard in remembrance—remembrance not of the battle itself or our history, but of the people involved in this year's events. Whether they be the re-enactors or the historians or its proud planners, for whom I have an enormous amount of respect, especially after this celebration. I contributed only a minuscule part behind the scenes with the writing of the press release, and this pales in comparison to the sleepless nights and long volunteer days and nights that these few people put forth to make this event a success. They are to be commended and saluted. You all did an outstanding job!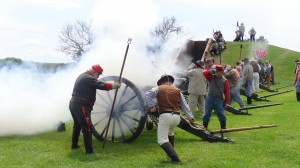 Please enjoy the photos on our Flickr page.
http://www.flickr.com/photos/25032584@N05/sets/72157635422654445/
I will also be posting a few videos of the battles and scenarios on our youtube page.