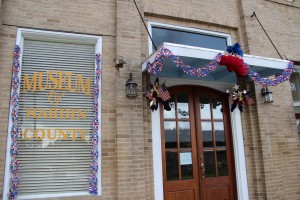 A lot of new things are afoot in Hardin County. I've wanted to explore the history of my northern neighbors for quite some time now, and I found a treasure trove of contacts, historians, and awesome people who love their part of SETX. I was overjoyed to be on hand at the ribbon cutting of the new museum at 830 Maple Street in Kountze, Texas, and I was definitely not alone in the celebration. Many locals pitched up to see just what these determined citizens had established. All I can say is that the Hardin County Genealogical Society and Library (HCGS) has done a fantastic job. I know that loads of hard work went into the creation of this treasured site, which will not only benefit the citizens of Hardin County, but all the people of SETX as well.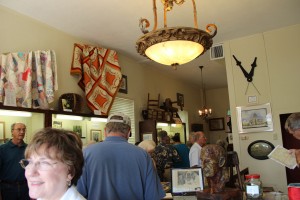 The museum is located in the old Hardin County State Bank building, which was built circa 1916. Purchased in 2009 by the HCGS, the building's renovation was undertaken by its volunteers and funded through donations, grants, and proceeds from book sales. As an aside, I will add that I do love Renée Hart Wells' book, Hardin County: A Pictorial History. It is one of my favorites in my growing library of SETX authors. It is also one of the books whose sales have funded this project. Mrs. Wells has written a new book, Hardin County: Timeless Treasures, which is also available for purchase at the museum. It will certainly be my next purchase.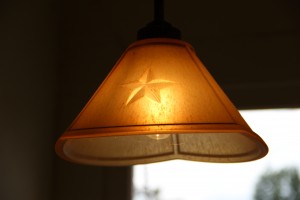 The second floor of the museum houses the Hardin County Historical Commission. It has been refurbished and transformed into a grand meeting place for its members.
Overall, the museum is an excellent venue for anyone looking for historic information on Hardin County. The people I met there seemed eager to promote their vast heritage, and I for one place high value on the work they are doing. I look forward with great anticipation to hearing more about the developments in Hardin County and rediscovering this part of SETX.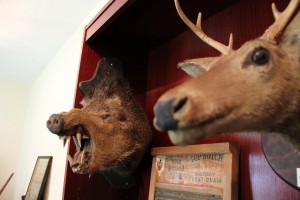 http://www.flickr.com/photos/25032584@N05/sets/72157635014442489/