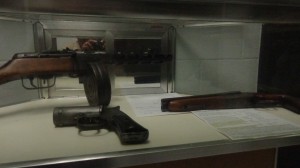 I recently visited a museum that is not well known although, if you're a SETX elementary teacher or student, you may be familiar with it. I visited the Beaumont Police Department's History Museum, and boy, was I amazed at the range of artifacts, historical photos, and weapons on display at what was once the old Beaumont jail.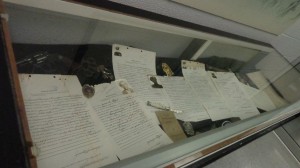 It made me think back to the 1970s when I attended school in Port Arthur. As fourth or fifth graders, my classmates and I toured the Port Arthur jail. My only recollection of this was a prisoner, who was probably a frequent visitor, talking to us through the cell bars and telling us that crime doesn't pay, and we mustn't allow ourselves to end up in prison. To a young child, this was a definite deterrent, but we never really learned anything of historical value that I can remember. Truth be told, the Port Arthur Police Department may also have a museum and tours, but I have yet to revisit the venue of my juvenile field trip.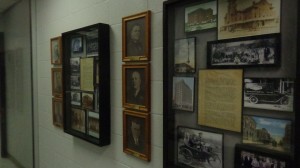 My first impression of this Beaumont tour without a doubt was one of amazement at the volume of historical content and artifacts that these slim halls possess. Whether it's the badges, well-preserved uniforms, or the multiple armaments that criminals have donated over the years, this assortment of crime paraphernalia would make any collector drool.
Another enjoyable display was of the countless mug shots that our not-so-model citizens have generously donated, along with descriptions of the plethora of their crimes. From knob knocking (stealing and then breaking into a safe) and close-line thievery, to even voodoo (presumably not the well-intentioned kind), it was definitely a glimpse into a different time.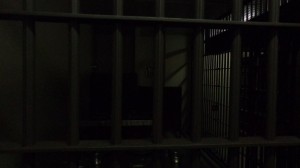 My main objective for this trip was to delve into Beaumont's early history of law enforcement, and as I've already said, the Beaumont officials have done a wonderful job of bringing the past to life. As you take the tour, there is much to absorb. There is a lot of personal history about officers long since passed, who in their humble way made a difference in the community.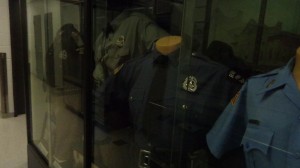 In my opinion, this is a must-see for anyone with a desire for knowledge about local history, and I for one will return to take a more extensive look at those officers whose stories I believe need to be told.