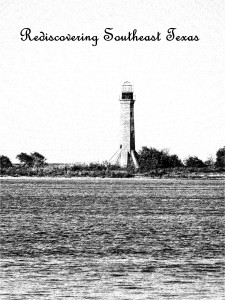 With the conclusion of the 39th Annual Galveston Historic Homes Tour, I can't help but notice that it has been one year since this blog began. The people I have met, the places I have seen, and the history I have learned have been priceless. In reflecting on this past year, I find myself asking: where should I begin?
Certainly there are many people who deserve a spot in my wishful "if I could go back in time and talk to" roundtable discussion. Two obvious candidates who would be high on my list are Kate Dorman and Florence Stratton, both of whom I did not know of before early April 2012. I will refrain from adding the other eight in light of a future blog.
One of the most interesting lives that I have stumbled upon certainly has to be that of Blind Willie. Something about being at my first Jefferson County Historical Commission meeting and hearing his name enticed me to find out just how this Beaumont resident had contributed to music.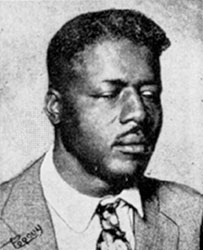 Later, I delved into Richard William Dowling's life beyond the battles he fought. Although such a young man, he accomplished a great deal. Indeed, if he had lived longer, his run of prosperity would surely have continued, and some say he might probably even have run for governor of Texas. Unfortunately we will never know the impact of what could have been.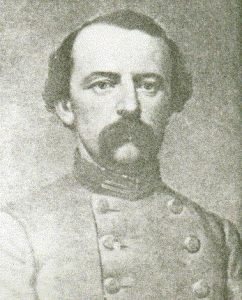 The Places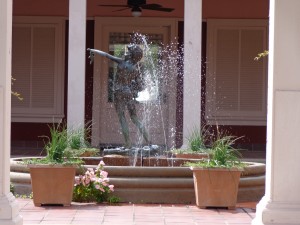 This blog was created in part because I wanted to cast a spotlight on some of the great treasures that we have in SETX. Not forgetting the three gems in Port Arthur, namely, the Pompeiian Villa, the Vuylsteke, and White Haven, I will say that Beaumont's Chambers House is my favorite hands-down. All these places have a certain mystique about them, which I love.
I was also thrilled to learn of the Neches River Adventure Tour, and thoroughly enjoyed the rich beauty of our area when I took a trip down the Neches River and spent time amongst the cypress trees.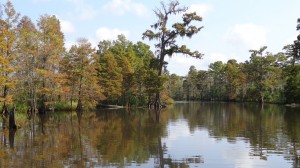 One of my favorite explorations has to be the Jefferson County Courthouse. All thirteen floors, including the old jail, revealed yet another part of our history that I never knew existed.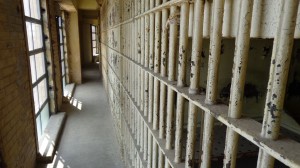 The History
SETX has its share of historical significance, and I was able to delve into just a small portion of it over the past year. From the discovery of stalags throughout Texas, including Jefferson and Orange counties, to a civil war battle in Sabine Pass and the majestic lighthouse, which stood guard for nearly 100 years. I also explored the destructive aspect of living on the Gulf coast via our tropical storm history.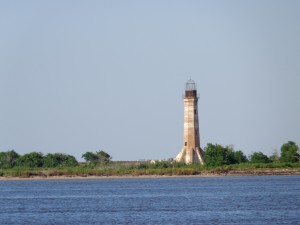 Legends of our past, like Kisselpoo or Bragg Road, have had a fascinating hold on this researcher when digging for the root of the source.
Learning of the existence and disappearance of an oil pond just off the coast of Texas Point filled me with many more questions, including whether or not Spindletop had a hand in its disappearance.
The Future
This has been an epic year in terms of my thirst for both discovering and rediscovering SETX's past, and I see much of the same in the next year. I will certainly be exploring Orange and Hardin counties a bit more.
As importantly however, I would like to know what you would like to see here, whether it is the houses, museums, people, or history. You can contact me by email rediscoveringsetx@gmail.com. Alternatively, you can also leave a comment on our Facebook page or @RediscoveringSE on Twitter. Here's to another great year rediscovering SETX!